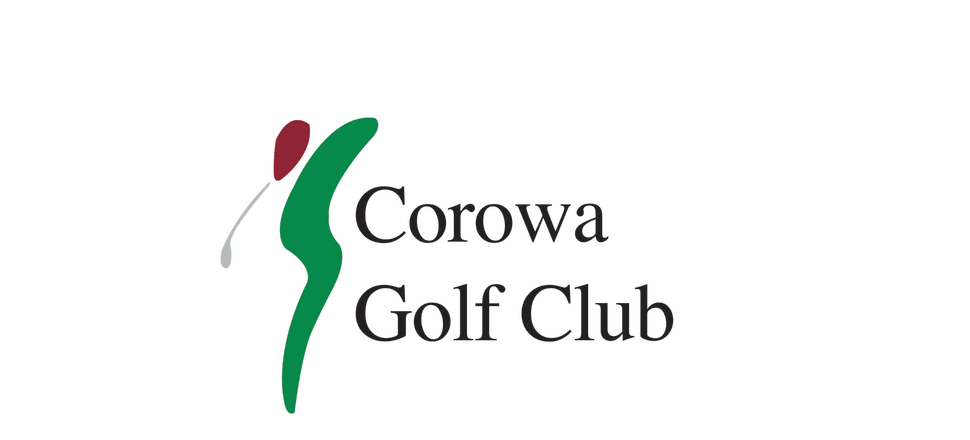 5370537724001
Corowa Golf Club will have to go it alone, at this stage, should a new airconditioner be required for the club.
At yesterday's monthly meeting of council, it was decided not to proceed with council exhibiting any possible intention to loan funds to the club, due to other community projects having funding priority.
A new $216,000 airconditioner project was indicated and financial support sought late last year by Corowa Golf Club.
"Council has since this funding request, committed to some of its own additional funding that required a budget adjustment, to finalise some of its own long-standing community projects/priorities, on community/public land, as a result of awarding major tenders since this time," Federation Council General Manager Adrian Butler said.
"The summer period has now passed and the unit is still operational as far as council is aware, as was the fear and urgency of the request."
Council resolved to further consider the golf club project to the next round of Federal Government Drought Assistance Program of $216,000 including GST, on the motion of Crs Fred Longmire and Shaun Whitechurch.